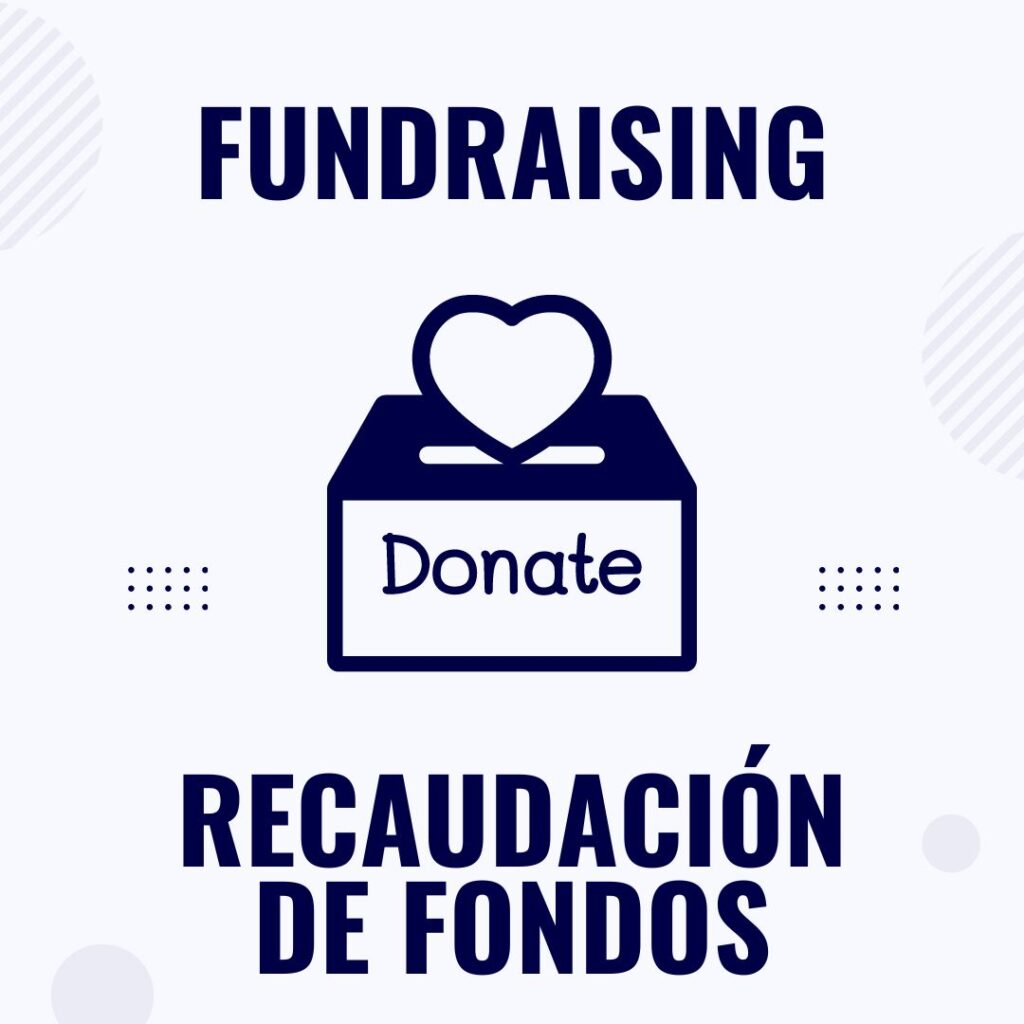 Fundraising at San Martin/Gwinn is very important and impacts every student at SMG. Without our fundraising efforts our students would not have the opportunity for many of the wonderful activities that are offered, such as school-wide music instruction for every grade, middle school athletics, field trips, art in the classroom, assemblies, and so much more.
Every year the SMG Home & School Club must raise almost $80,000 to support these programs and activities, and we cannot do it alone!
How can you help?
Participate in our SMG Fundraisers
Whether you are helping your student participate in our selling and pledging fundraisers or attending events like Movie Night or Santa's Breakfast, all of your dollars and volunteering count and are appreciated.
Ask Family & Friends, near and far, to help!
Can't send a check for the fundraiser, but you still want to help out the school? Donate to the San Martin/Gwinn Home and School club through PayPal. We're Paypal Verified. PayPal accepts all major credit cards, and a PayPal account is not required. This option is great for far away family and friends that want to support their favorite San Martin/Gwinn student! Please use the comment field to enter the child's name and room number, so you child gets credit for the donation.
See if your employer donation matches
Many companies love to give back to the community, and have a donation matching program. All you have to do is fill out some paperwork, turn it in to your employer with proof of your donation, and your employer will send a check to the SMG Home & School Club matching your initial donation – which results in DOUBLE!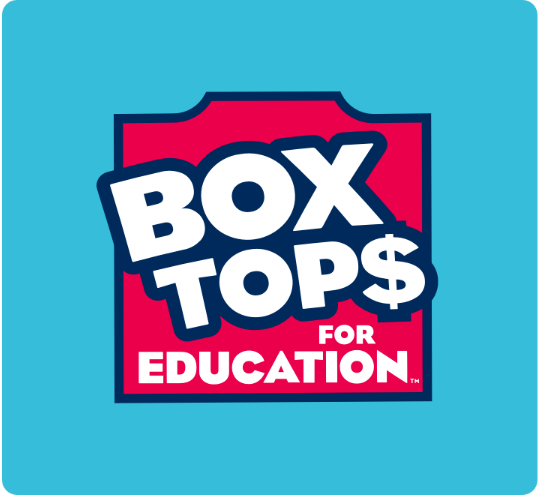 Box Tops for Education: Learn more here!
La recaudación de fondos en San Martín / Gwinn es muy importante y afecta a cada estudiante en SMG. Sin nuestros esfuerzos de recaudación de fondos nuestros estudiantes no tendrían la oportunidad de muchas de las actividades maravillosas que se ofrecen, tales como la instrucción musical en toda la escuela para cada grado, atletismo de la escuela intermedia, excursiones, arte en el aula, asambleas y mucho más .
Cada año, el SMG Home & School Club debe recaudar casi $ 40,000 (lo que equivale a $ 80 por estudiante en SMG) para apoyar estos programas y actividades, ¡y no podemos hacerlo solos!
¿Como puedes ayudar?
Participa en nuestros recaudadores de fondos SMG
Ya sea que usted esté ayudando a su estudiante a participar en nuestra recaudación de fondos de venta y de contribuciones o asistir a eventos como la Noche de Películas o el Desayuno de Santa, todos sus dólares y voluntarios cuentan y son apreciados.
¡Pregúntale a Family & Friends, cerca y lejos, para ayudar!
¿No puede enviar un cheque para la recaudación de fondos, pero todavía quiere ayudar a la escuela? Haga una donación al club de San Martin / Gwinn Home and School a través de PayPal. Estamos verificados por Paypal. PayPal acepta todas las principales tarjetas de crédito y no se requiere una cuenta de PayPal. ¡Esta opción es ideal para familiares y amigos lejanos que quieran apoyar a su estudiante favorito de San Martin / Gwinn! Por favor, utilice el campo de comentarios para ingresar el nombre del niño y el número de habitación, por lo que su hijo recibe crédito por la donación.
Vea si los partidos de donación de su empleador
Muchas empresas les encanta dar de nuevo a la comunidad, y tienen un programa de donación de concordancia. Todo lo que tiene que hacer es llenar algunos papeleos, entreguelos a su empleador con una prueba de su donación, y su empleador enviará un cheque al Club de Hogar y Escuela de SMG que coincida con su donación inicial – ¡lo cual resulta en DOBLE!