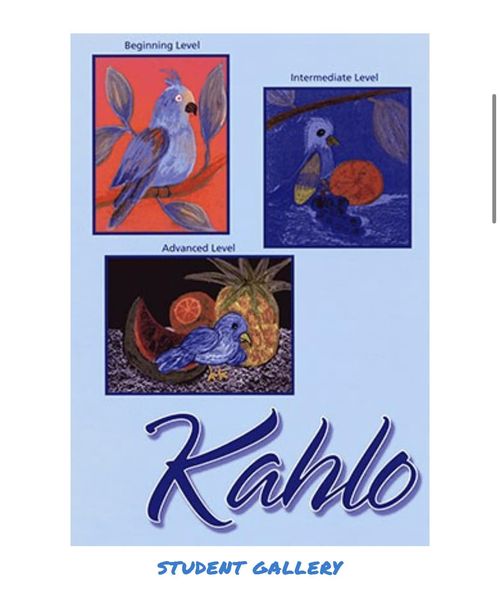 Our next Meet the Masters are project is featuring none other that FRIDA KAHLO! We are looking for additional volunteers to help teach this project to all of our SMG students.
Volunteer Meeting: Tuesday, February 7th at 8am; courtyard (tables near Mr. Anaya's room). This meeting is not mandatory, but it is helpful – as you will learn how to teach the project to the class. Class project will take about an hour – and will be scheduled with grades level teachers and volunteers.
Interested – please email [email protected] and we will connect you with the coordinator! All badged volunteers welcome!