As part of the Halloween parade drive-thru we would like to set up one folding table(card table or a rectangular 6 or 8ft depending on availability) per grade that would be decorated by either one family or as a collaboration between many families in your grade.

It is the responsibility of room parents assigned to each grade to manage their own table. Please reach out to the families in your grade to find volunteers to be responsible for decorating your grade's table. Please also keep in mind, and let the families know that these decorations can be items you currently have at home. (Fall theme, Halloween themed, Dia De Los Muertos, or another non seasonal theme). This will be a fun way to allow and encourage creativity, cultural traditions and possibly a place for each teacher to stand and feel represented.

Along with decorations, each table should also include a sign with grade and teacher's names so as participants drive thru, they can spot their table and see what other grades have done. Details about set up and tear down will come as the date approaches. Please let me know if you need a table provided for you.

Due to social distancing we ask that only one family is present to decorate the table before the parade. If you are unable to be present to decorate or tear down, please me know so we can find a way to make it work. Elizabeth Huckaby [email protected] Text or call (408) 449-9865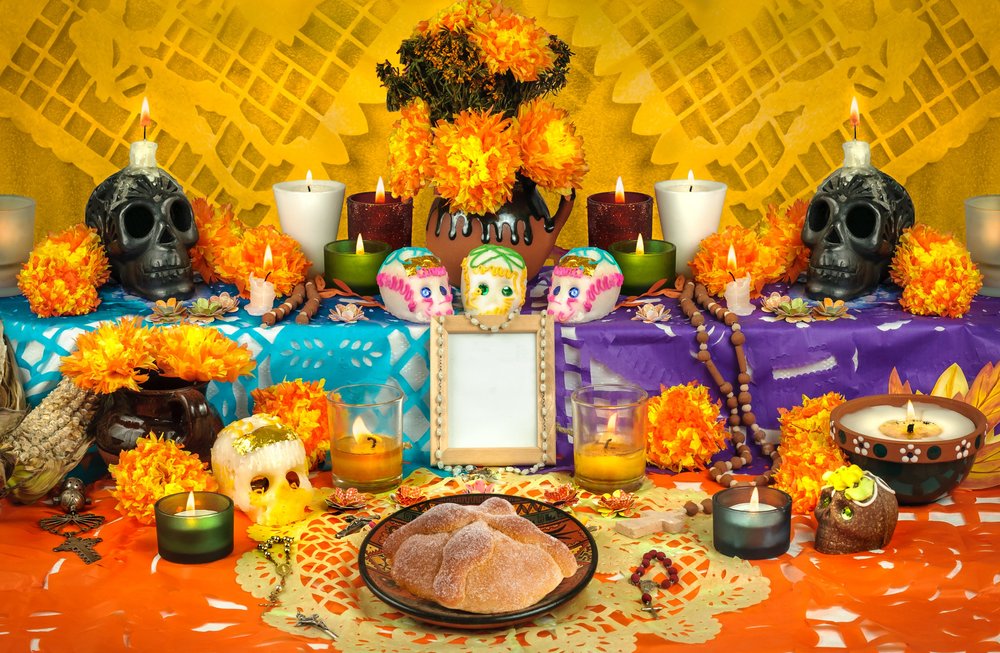 Como parte del desfile de Halloween en automóviles, nos gustaría instalar una mesa plegable (mesa de cartas o rectangular de 6 u 8 pies según la disponibilidad) por grado que sería decorado por una familia o como una colaboración entre muchas familias en su grado .Es responsabilidad de los padres del salón asignados a cada grado de administrar su propia mesa. Comuníquese con las familias de su grado para encontrar voluntarios que se encarguen de decorar la mesa de su grado.

Por favor, también tenga en cuenta e informe a las familias que estas decoraciones pueden ser artículos que tiene actualmente en casa. (Tema de otoño, tema de Halloween, Día de los Muertos u otro tema festivo).Esta será una forma divertida de permitir y fomentar la creatividad, las tradiciones culturales y posiblemente un lugar para que cada maestro se pare y se sienta representado.Junto con las decoraciones, cada mesa también debe incluir un letrero con el grado y el nombre del maestro para que, cuando los participantes conduzcan, puedan ver su mesa y ver qué han hecho los demás grados. Los detalles sobre la instalación y el desmontaje vendrán a medida que se acerque la fecha.

Por favor, avíseme si necesita que le proporcionen una mesa.Debido al distanciamiento social solicitamos que solo una familia esté presente para decorar la mesa antes del desfile. Si no puede estar presente para decorar o limpiar, por favor, avíseme para que podamos encontrar una manera de hacerlo funcionar. Para preguntas y sugerencias, por favor contacte a Elizabeth Huckaby, a  [email protected] ó envíe un mensaje de texto o llame al (408) 449-9865¡Gracias!