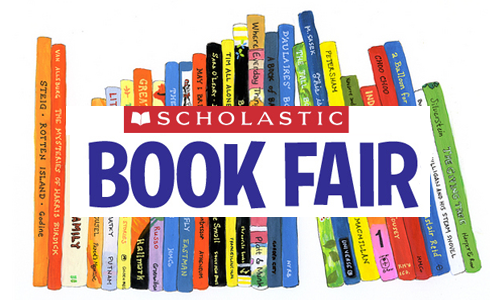 It's time for our Fall Book Fair!
The Book Fair will be open Monday Through Friday 10.10-10.14, recesses and lunch times, + after school every day (M,T,TH,F 245-4 and W 1245-2) + we will have a special event, "Breakfast Buddies" on Friday 10.14 with light breakfast refreshments in the courtyard + book fair open for shopping.
Want to shop online? Shop our book fair URL : https://www.scholastic.com/bf/sanmartingwinnelemschool1
THIS SATURDAY ONLY! Can't make our Book Fair Hours next week? Shop our special Saturday hours TOMORROW 10/8 from 8am – NOON!