The San Martin/Gwinn Home & School Club helps provide many extra enrichment programs and activities, which are made available to all students at SMG.
CLUBS – We pride ourselves in our large variety of no and low-cost clubs that are available to our students.
Running Club
Teaming up with the Mini Mermaid and Young Tritons Running Clubs our parent volunteers lead our young boys and girls in important lessons in self worth and health. They end this amazing 6-week program with a 5K race.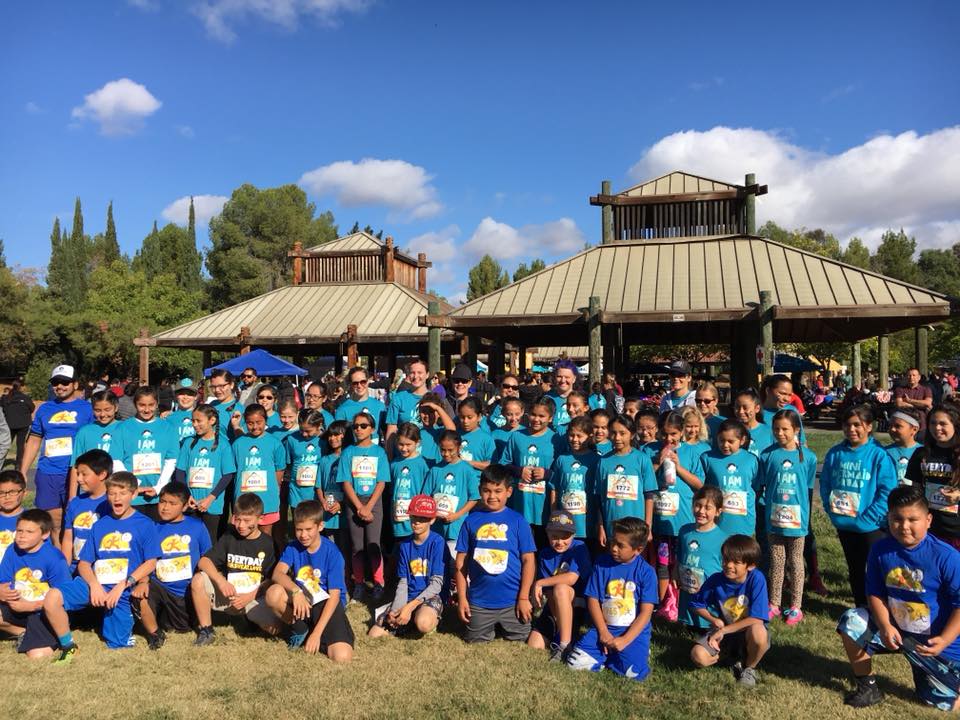 SMG Mariachi
Led by the Mariachi Academy, or San Martin/Gwinn Mariachi group meets weekly learning the Art of Mariachi. It's music to our ears!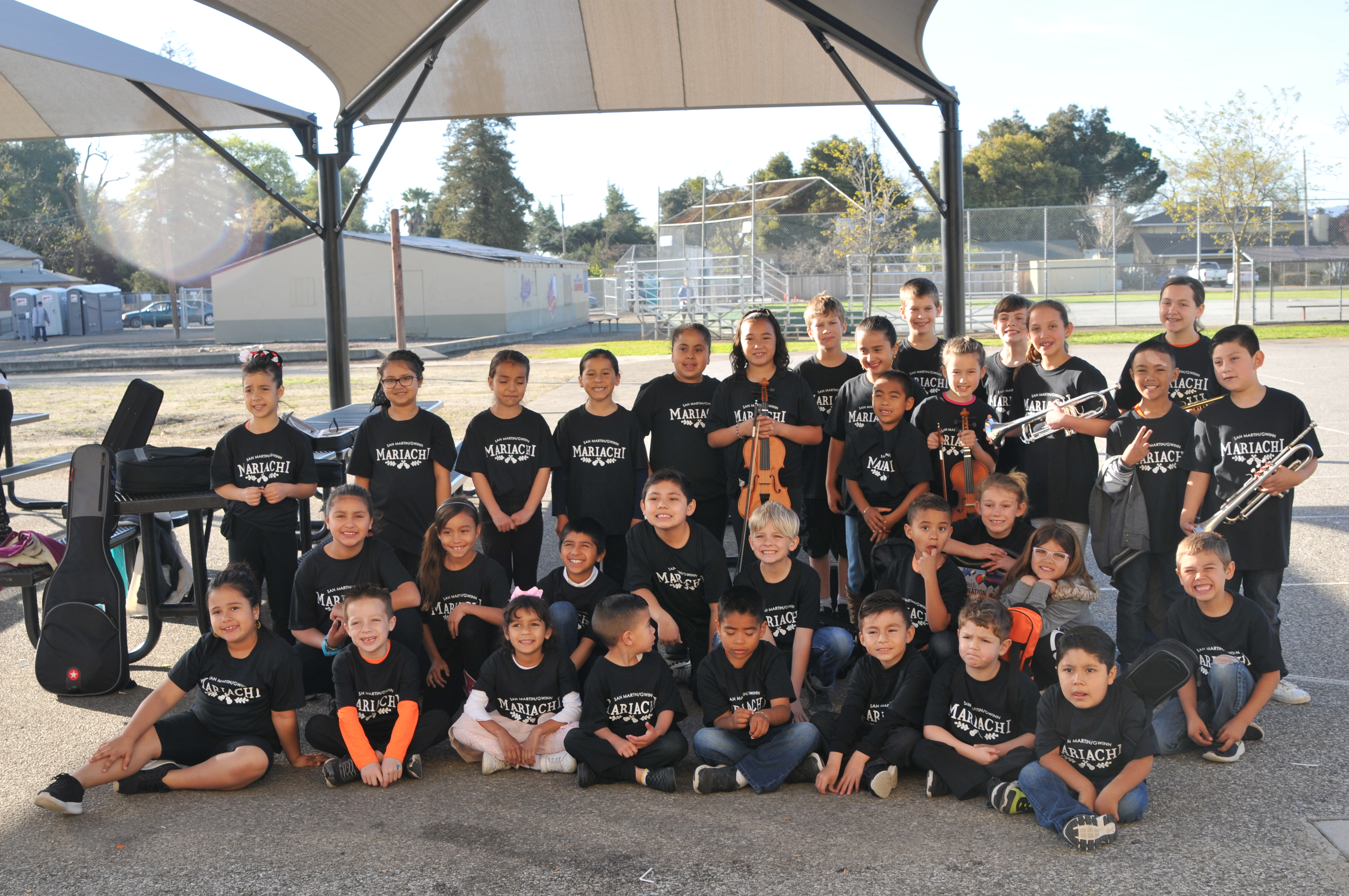 Folklorico de San Martin/Gwinn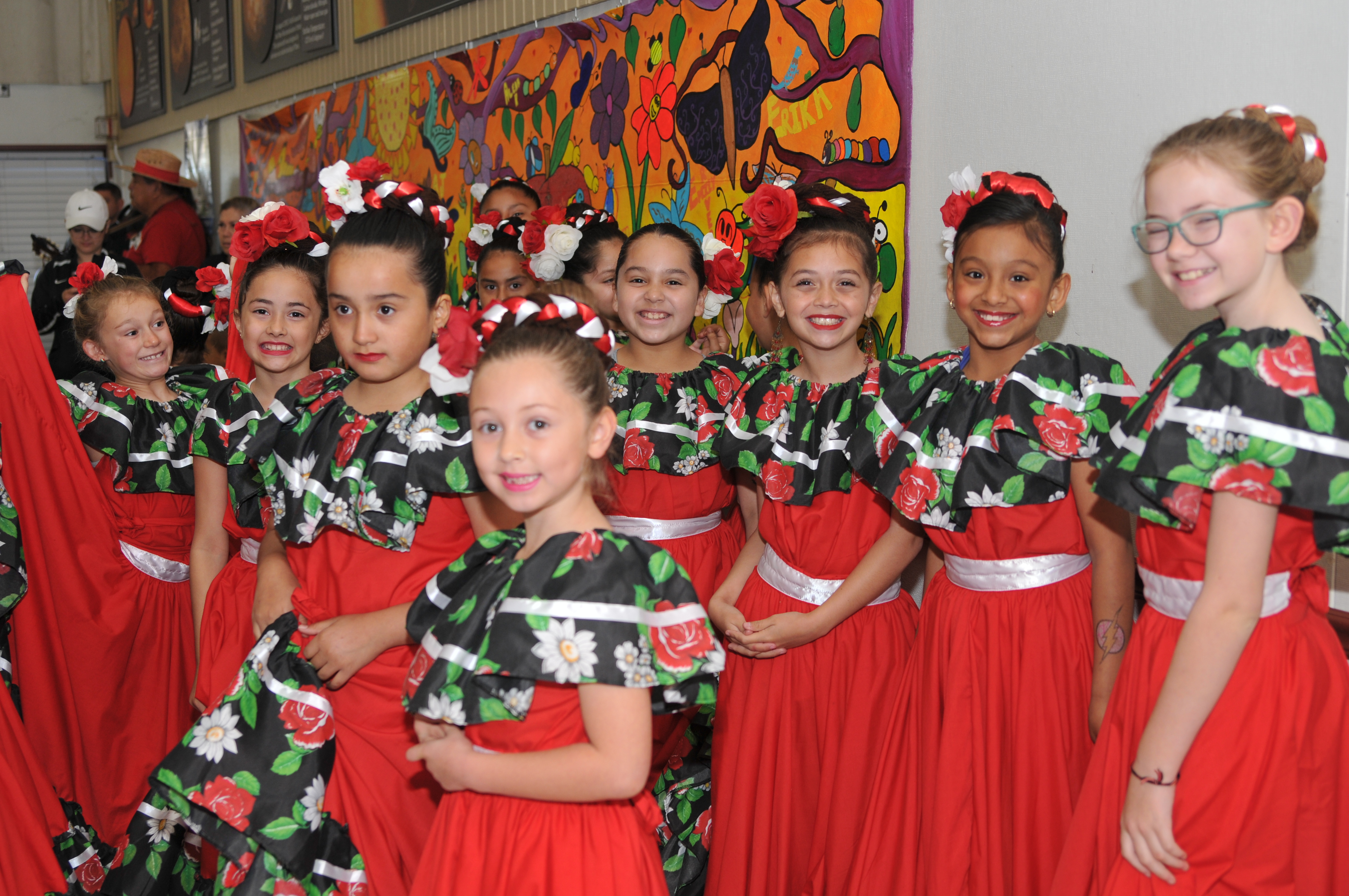 During School Enrichment
Our Home & School Club is proud to fund a variety of educational enrichment for all of our students. They include, but are not limited to…
School-Wide Music, Garden, Assemblies (science, anti-bullying, music, & more), Meet the Masters Art & More