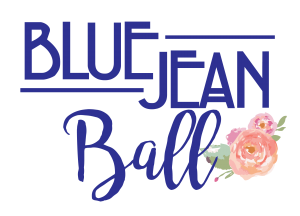 Thank you for your interest in our first ADULT ONLY Parents' Night Out.
Saturday, May 20, 2017     5:30 p.m. – 9:30 p.m.
Exclusive Private Morgan Hill Residence
Dinner, Dessert, Drinks, and Entertainment
Silent Auction and Raffle Request
We'll be hosting a silent auction and raffle to raise funds for our school during the Blue Jean Ball event. We are relying on donations from our families and local community to make this happen!. If you have anything you can donate, please download and fill out our donation form: Blue Jean Ball Donation Letter
Order Event Tickets!
To order with cash or check (made payable to San Martin/Gwinn Home & School Club), print and fill the order form and turn it in at the San Martin/Gwinn office. You can print an order form here: 2017 Blue Jean Ball Order Form
To order online and pay for tickets via PayPal, please start by completing the form below. This is a two step process, so after providing us your contact information, you will be taken to an online PayPal shopping form to complete your purchase.
If you are not redirected after clicking the submit button, please click here.