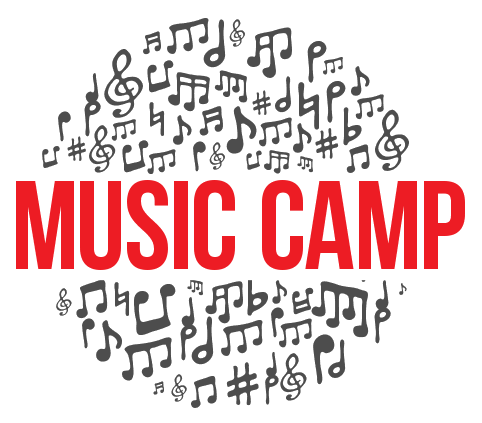 Our school-wide Mariachi Music Program was such a huge success that we have teamed up again and are offering a 2 week Summer Music Program! Because of all of the construction, we will be hosting the camp at El Toro School in Morgan Hill. This is going to a fun 2 weeks, don't miss this.
June 13 – June 23 Monday through Thursday
9:15 a.m. – 11:15 a.m. 3rd – 6th grade Instrument Camp
11:30 a.m. – 12:30 p.m. Kinder – 2nd grade Vocal Camp
Cost: $150 Instrument Camp fee (includes rental of instrument)
$65 Vocal Camp fee
More details on the camp here:SMG H&SC MariachiAcademySummerProgram
Register by June 9th!